Your First Choice for Waterproof Flooring in Lawrence, KS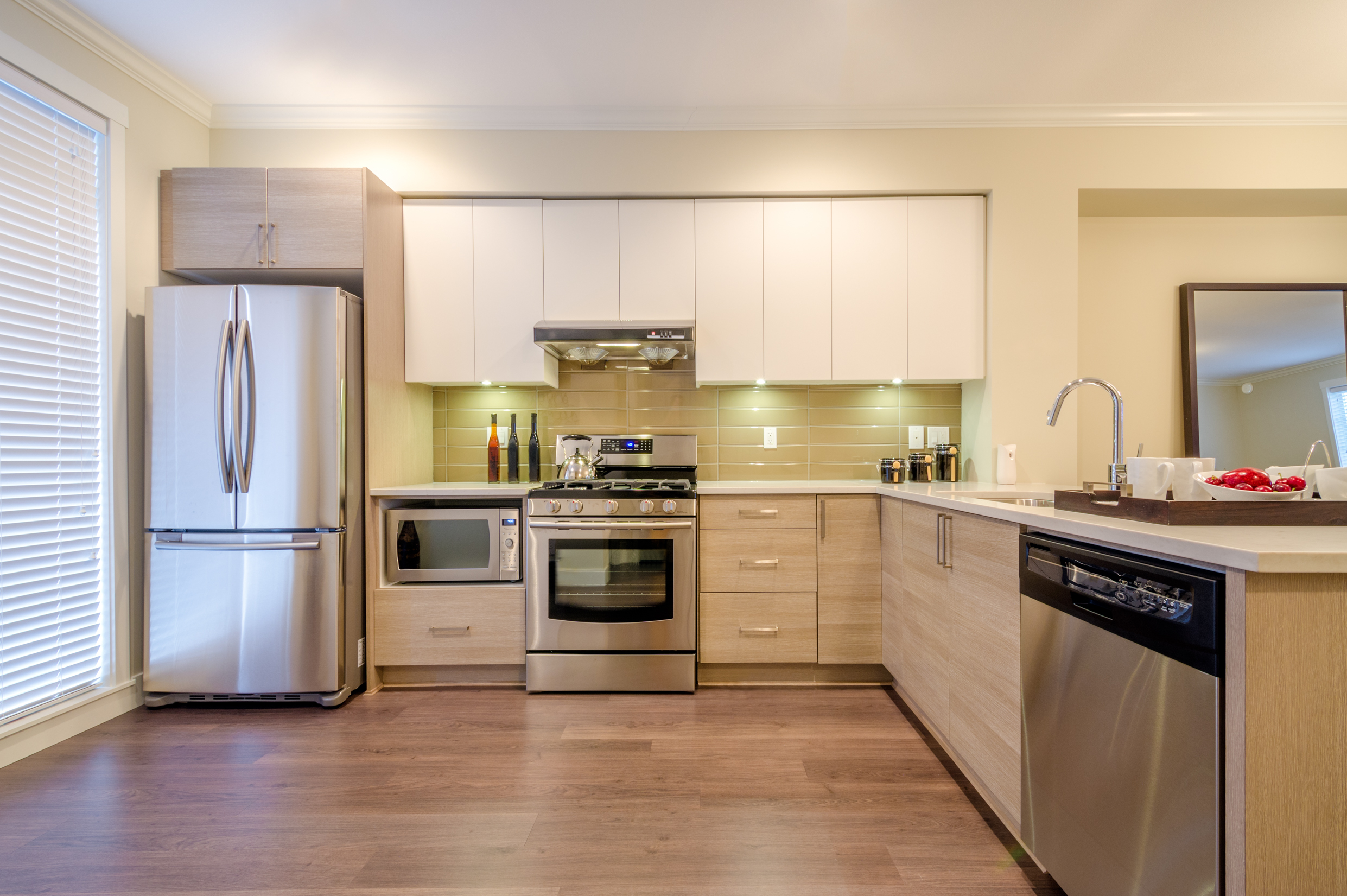 When you need flooring that resists moisture and stands up to everyday wear and tear for your home or business, choose from our selection of affordable waterproof flooring in Lawrence, KS. Visit our showroom today and see why our locally owned and operated business has been keeping customers happy with our superior flooring for more than 57 years. We bring you top-of-the-line flooring in all grades, textures, and colors.
Whether you want the softness of carpeting or our waterproof laminate flooring, our experts know how to make it work with your space. Ask our professionals for a free consultation to get started. We take accurate measurements to ensure you purchase exactly the right amount of material, and we offer design advice to coordinate your floor with your decor style.
Explore Your Interior Design Options
When you visit our flooring showroom, you will know why we are the go-to center for Lawrence, KS, carpet. Our company has teamed up with well-known manufacturers and brands to present a stunning selection of flooring that will meet your remodeling needs. Whether your project calls for a chic aesthetic or a vintage look and feel, you'll have confidence knowing we have what you need to realize your vision.
Easy Waterproof Floor Installation
Our service doesn't end with your purchase. When you visit our flooring showroom, you also receive professional, warranty-backed installation by qualified crews to ensure perfect placement of your new purchase. We value your home and its new investment, so we make sure to install your flooring correctly the first time and remove any mess made during the installation process. Our installation service is readily available for waterproof floors in materials like:
Waterproof Floors for Every Room
When you choose waterproof floors, you are investing in the lasting beauty and strength of your property. Our extensive catalog of water-resistant flooring includes a variety of different materials, which will ensure your selections will align with your interior design plans.
When you're ready to transform your interior, let us know. Our flooring showroom is more than happy to complete your re-flooring project. We facilitate complete waterproof flooring installation that works according to your schedule. With our trained, experienced, and skilled crews, attaining a beautiful and strong interior is a simple, stress-free, and rewarding process.
Contact us for the finest floors around. We serve the homeowners of Lawrence, KS, as well as Eudora, Baldwin City, Ottawa, and Perry.